Attention All Pharmacist who are waiting to check their PSV Report status from DataFlow website.
Who has applied to DHA and also submited PSV fees of 724 AED you can check your PSV status by following the procedure mentioned here.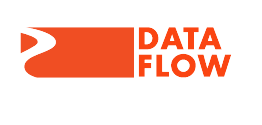 Open www.dataflowgroup.com
Insert your Passport number
Check your status if completed than follow step 4 as below
Email at dha@dataflowgroup.com. Send request for sending the PSV report in email. Do include both reference numbers in the email i.e. a) DHA reference number b) Dataflow reference number,
DHA will send you the PSV report within 2-3 days.
Take the print out of this report again
Scan and Upload in MOH in foreign license tab online
Previously just like other UAE Evaluations exams MoH UAE has also introduced the Data Flow procedure to verify the original documents.
See details
Do you want to ask a question or any query? Drop you comments below at any page. We will respond to you as soon as possible at same comments section benefiting other candidates as well.